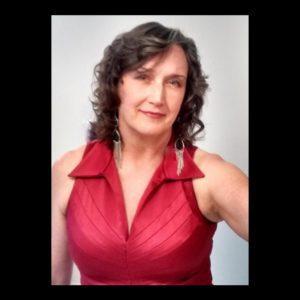 Who?
My name is Ruby Ryder. Not my real name, but my nom de plume.
What?
Pegging. Strap-on sex. The woman straps it on. The man takes it.
Why?
For decades, I felt shame about my sexual desires. I suppressed them, hid them away and labeled them bad, different, and strange. Despite my attempts to suppress my desires and fantasies, they persisted. After my 50th birthday, I realized that suppression had no place in the life I wished to live. I wanted to celebrate my desires and fulfill them, not shame myself for having them. That's when I started this blog.
I discovered that there were a lot of other people who fantasized about and practiced pegging just like me! Together, we are letting go of the shame, embracing our desires and telling our stories....changing the world, one ass at a time!
Where?
Here at Pegging Paradise you can find out all about pegging. I mix a little kink in with it, because that's how I am. If kink isn't your thing, Pegging101.com has all the informational articles without the kink!
The other where question - I reside in the Ventura, California area and love watching the surfers change out of their wet suits when I go to the beach.
When?
Right now, of course! Don't wait decades, like I did. If you have any interest in exploring pegging, do it now!